Elevating Your Business: Strategies for Growth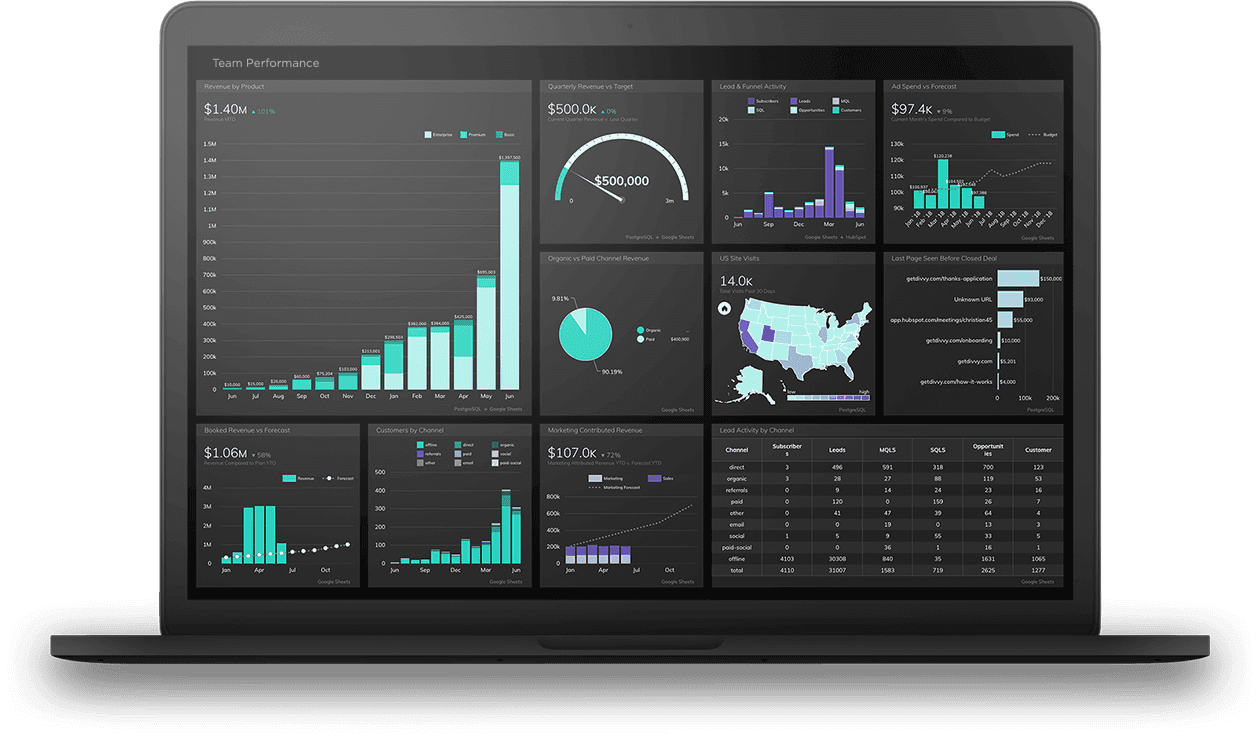 Navigating the entrepreneurial landscape, every business begins its journey as a small venture. The road to transforming into a mighty enterprise is lined with strategic planning, flexibility, and creative thinking. This is true whether you're managing a fresh startup or an established company. Here, we will explore the blueprint to enhance your business's growth and secure a leading position in the marketplace.
1. Strategic Vision:
Embarking on your growth journey requires a comprehensive plan. Know where you stand, where you aim to be, and chart a course to connect these points.
Market Analysis: Deep market analysis reveals potential opportunities, threats, and what your target customers prefer.
Setting Objectives: Frame clear, attainable, and quantifiable goals for the short and long term.
2. Focusing on Customers:
Happy customers are likely to return and recommend your business to others.
Product/Service Excellence: Ensure that what you offer is top-notch and meets or surpasses industry benchmarks.
Customer Support: Provide exceptional customer service that addresses issues effectively and fosters trust.
3. Building a Digital Identity:
In the modern era, a strong digital presence is essential.
Effective Website: Keep your website professional and easy to navigate.
Social Media Engagement: Actively engage with your audience across various social platforms.
4. Marketing and Outreach:
Content Strategy: Distribute valuable content that addresses your audience's problems or provides them with useful information.
Promotional Activities: Use promotions, discounts, or contests to draw in customers.
5. Networking and Relationships:
Cultivating relationships within your industry can lead to partnerships, collaborations, and referrals.
Networking Events: Be present at industry conferences, workshops, and networking gatherings.
6. Financial Stewardship:
Effective financial management is critical for a successful business.
Budget Planning: Develop realistic budgets and stick to them.
Managing Cash Flow: Maintain a steady cash flow for operational needs.
7. Embracing Technology:
Use modern technology to make your operations more efficient, boost productivity, and aid in decision-making.
Automating Processes: Apply automation tools to cut down on repetitive tasks.
Data Analysis: Use data analytics for insight into market trends and business performance.
8. Ongoing Learning and Advancement:
As the market changes, your business should too.
Gathering Feedback: Seek feedback from both customers and employees to identify improvement areas.
Staff Training: Invest in the ongoing development of yourself and your team.
9. Smart Scaling:
Scaling is about intelligent growth, ensuring your business expands sustainably.
Optimizing Operations: Adjust operations to manage increased demand while maintaining quality and efficiency.
Exploring New Markets: Consider entering new markets or diversifying your offerings.
10. Fostering a Positive Workplace:
A motivated workforce is more productive.
Encouraging Balance: Support work-life balance to avoid employee burnout.
Acknowledging Efforts: Recognize and reward the hard work and achievements of your team.
Growing from a small enterprise to a large one requires patience, careful nurturing, and persistent effort. By incorporating these strategies and continually striving for excellence, your business will not just grow but also lay the foundation for a lasting legacy. Here's to your business's growth!