Mastering Instagram Marketing for Restaurants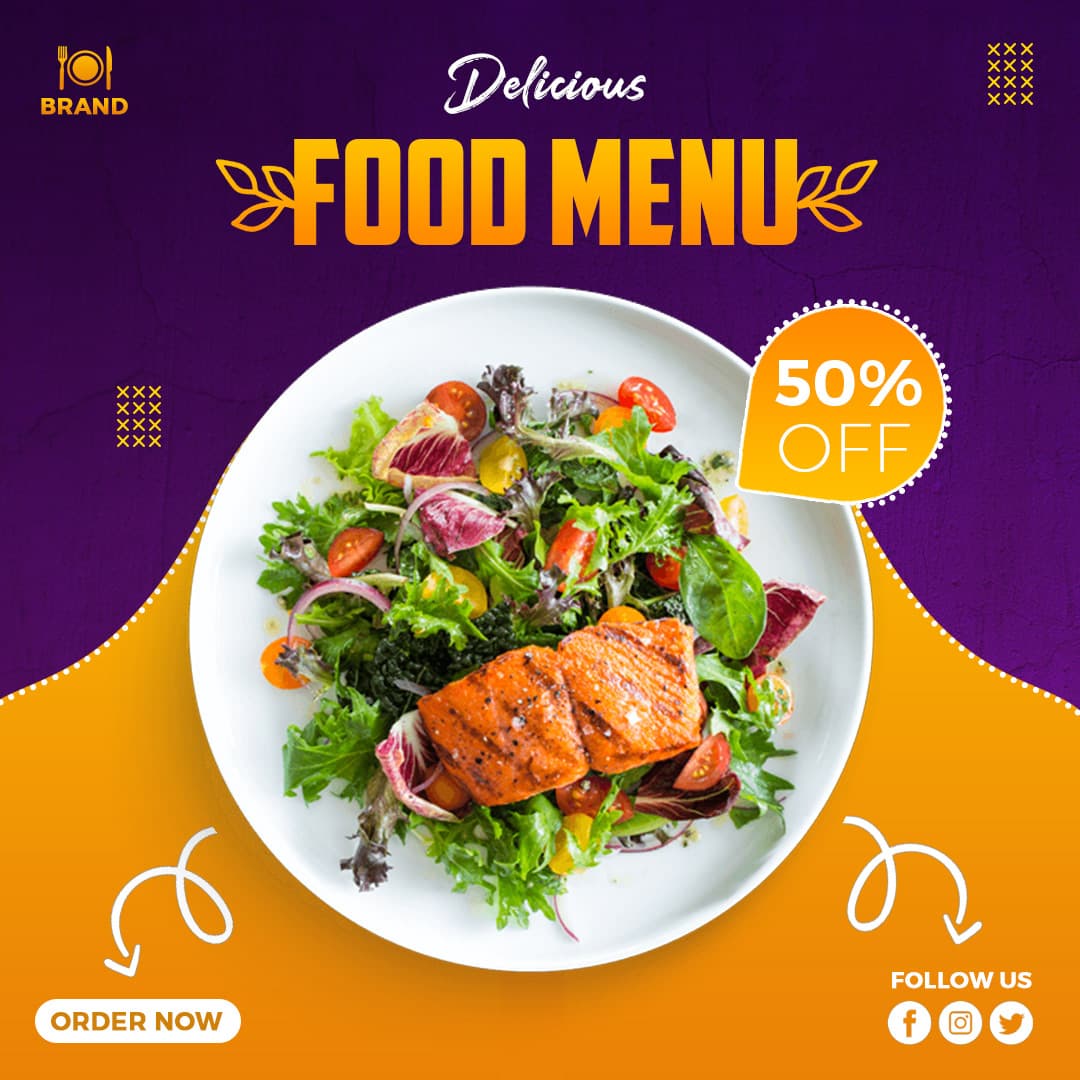 In today's digitally-driven world, Instagram stands as a key channel for restaurant promotion. Its emphasis on visuals makes it an ideal platform to showcase your delectable menu items and charm food enthusiasts into visiting your eatery. In this guide, we delve into some practical strategies for crafting a strong Instagram presence, converting those likes into reservations.
1. Eye-Catching Visuals
Instagram's core is visual appeal. Capturing and posting top-quality, appealing images and videos of your culinary creations and ambiance is essential.
High-Quality Photography: Investing in professional photography now and then can significantly boost your Instagram feed's appeal.
User Content: Motivate customers to post about their dining experience and tag your restaurant. Sharing such content not only offers you free promotional material but also fosters a sense of community and credibility.
2. Utilizing Stories and Reels
Stories: Use Instagram stories to broadcast day-to-day activities at your restaurant. This could be anything from a bustling evening to a newly introduced dish, offering followers a glimpse into your establishment.
Reels: Engage with reels to produce captivating, brief video clips. Showcase snippets of recipes, glimpses into the kitchen, or customers enjoying their time.
3. Creative Captions and Strategic Hashtags
Captions: Write intriguing and engaging captions to go along with your posts. Narrate the tale of a dish or share an amusing moment to encourage interaction.
Hashtags: Employ relevant hashtags to extend your reach. Combine popular food hashtags with local ones to attract nearby diners.
4. Partnerships and Influencer Collaborations
Collaborating with local food influencers can rapidly increase your restaurant's exposure.
Identify influencers who align with your target demographic, and consider offering a complimentary dining experience in return for a review or promotional post.
5. Targeted Instagram Advertising
Using Instagram ads can be an effective strategy to elevate your restaurant's profile.
Create ad campaigns highlighting your signature dishes or special deals, aimed at local audiences to draw in nearby clientele.
6. Regular Posting Rhythm
Stick to a regular posting schedule to keep your restaurant fresh in your followers' minds and boost your online visibility.
7. Engaging Competitions and Giveaways
Conduct giveaways or contests with requirements like following your account, tagging friends, or reposting your content. This can significantly expand your reach and engagement levels.
8. Effective Use of Geo-Tagging and Local SEO
Consistently geo-tag your posts with your restaurant's location, and make sure your Instagram bio includes correct contact info and a location tag.
9. Proactive Audience Engagement
Actively engage with your audience by promptly responding to comments, direct messages, and tags, fostering a welcoming and interactive brand community.
10. Performance Tracking and Analysis
Employ Instagram Insights or other analytical tools to monitor how your profile is performing. Identify successful strategies, learn from less effective tactics, and refine your approach continually.
Leveraging Instagram skillfully can significantly elevate your restaurant's profile, leading to an increase in patronage. By blending visually captivating content with community engagement and savvy marketing techniques, your restaurant can become a local Instagram sensation, translating to a thriving venue bustling with satisfied customers.