Our Recipe for Website Creation That Drives Sales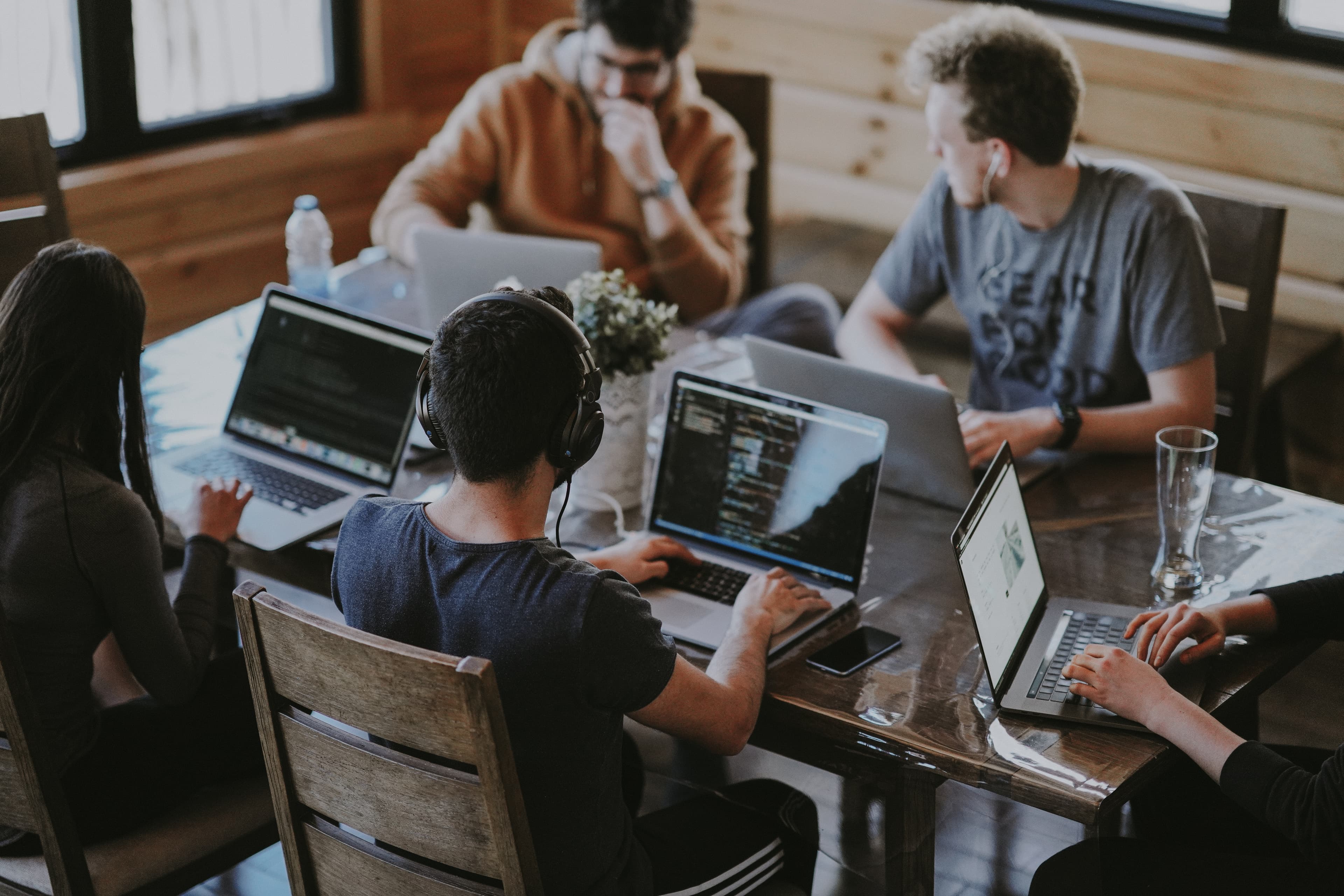 Creating a website is much like preparing a gourmet dish. It's an art and a science that combines a range of high-quality ingredients, each prepared and combined with care and precision to create a final product that is both visually appealing and irresistibly enticing.
We believe that a website should be more than just a digital brochure. It should be a dynamic, engaging platform that drives sales and propels your business forward. Here's our time-tested recipe for creating websites that do just that:
1. Understanding Your Audience
Before embarking on any project, it's crucial to have a thorough understanding of the target audience. We dive deep to understand your customers' preferences, pain points, and what makes them tick. This helps in tailoring the website's design and content to better appeal to and engage with your audience.
2. Strategic Planning
Once we have a solid grasp of your audience, we draft a strategic blueprint that aligns with your business goals. This includes selecting the right technology stack, creating a sitemap, and setting clear objectives for what the website needs to achieve.
3. Captivating Design
A website needs to look good to catch the eye, but great design goes beyond mere aesthetics. We focus on creating a user-friendly interface with a smooth navigation experience, ensuring that the design guides your visitors naturally from one page to another, ultimately leading them to take desired actions.
4. Engaging Content
Content is king, and we make sure yours wears the crown well. From compelling copy that speaks to your audience to eye-catching images and videos, we craft content that tells your brand story while nudging visitors closer to conversion.
5. Optimized Performance
Speed and performance can greatly impact user experience and SEO rankings. We meticulously optimize your website to ensure it loads fast, runs smoothly, and performs well on both desktop and mobile devices.
6. Data-Driven Insights
We believe in the power of data to drive continuous improvement. By analyzing user behavior and website performance data, we can make informed decisions to tweak and optimize the website for better results.
7. Reliable Support
Even after your website is live, our support doesn't end. We provide ongoing maintenance and support to ensure your website remains updated, secure, and continuously improving over time.
Creating a website that drives sales is a collaborative effort that blends strategy, design, content, and technology into a seamless and effective user experience. Our seasoned team is dedicated to walking with you every step of the way in this exciting journey, ensuring the end product is nothing short of spectacular.
Ready to start cooking up a new website with us? Get in touch today to set the ball rolling on your next web development project!